Born to be Wild: Join us on a Virtual Tour to Save America's Great Lands - Take Action Today!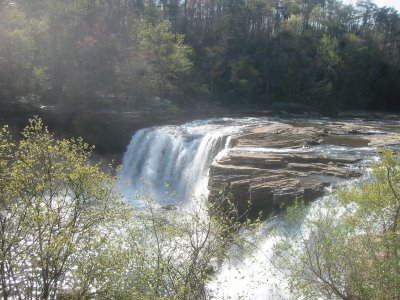 Little River Canyon National Preserve is just one place that will be saved as a result of the Omnibus Public Land Management Act of 2009 (Check out
John Ehinger's blog entry
). Take The Wilderness Society's virtual
OmniBUS Tour '09
and Take Action Today!